Peace of mind and Comfort
We who love the outdoors want to go out surrounded by "peace of mind" and "comfort".
untule® is a brand that protects your mind and body through products both in the city and in nature. Simple, high quality, and highly functional. Because comfort is only possible when there is peace of mind.
In a changing environment, we want to be a partner that continues to evolve with people who love the outdoors.
Safe and Comfort.
"untule®"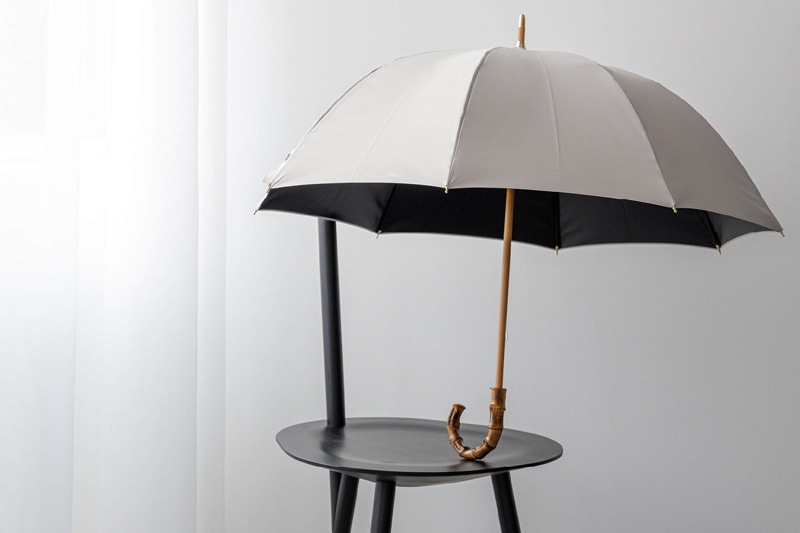 A durable parasol that can protect
from strong sunlight "always"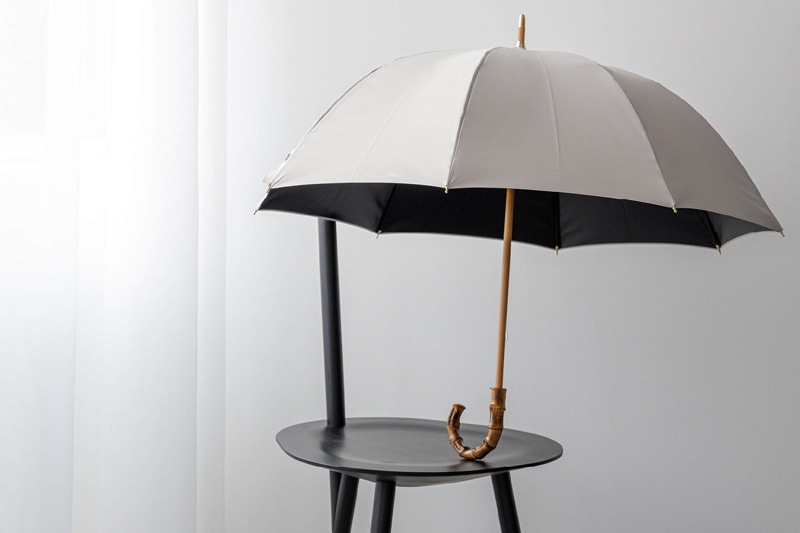 It absorbs the reflected light,
protect you not only from the Sun
UV transmittance 0.00%, UPF50+
A parasol that does not let UV rays through
and is gentle on the skin
A parasol for both sun and rain
It can be used safely for a long time
without being affected by the weather
Our mission is to provide "safety" and "comfort" to all the people who enjoys being out and about. Whether you are just out for a coffee or taking a walk in the countryside, untule will always be there to protect your well-being.